2x15 - Creator / Picspam





I was working at the office Saturday, and I didn't see this episode live... so when I found out it was a clip show ep, I was all "woooo, week off for my picspamming!" Except the episode turned out to have a plot and it was all epic and shit and I ended up having to do an actual picspam. HOW DARE THEY?

Damn this show, for being awesome all the time. Thank god for hiatuses, or I wouldn't be able to take it.






2x15 - Creator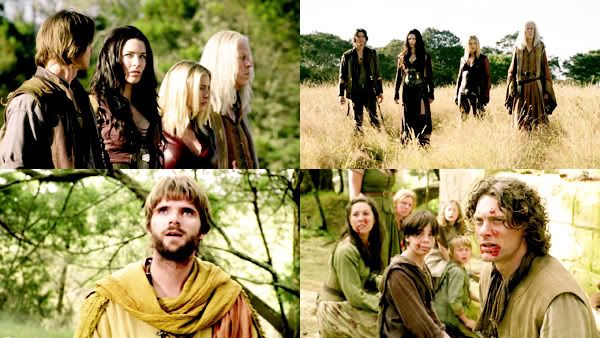 Hnnnng, why don't they have horses?
Anyway... plague, boils, worshipping, blah blah blah, Seeker has arrived to help.



More phallic symbols? For real? Okay... and I thought the Creator was female... well, I guess it's better than worshipping a cave or something.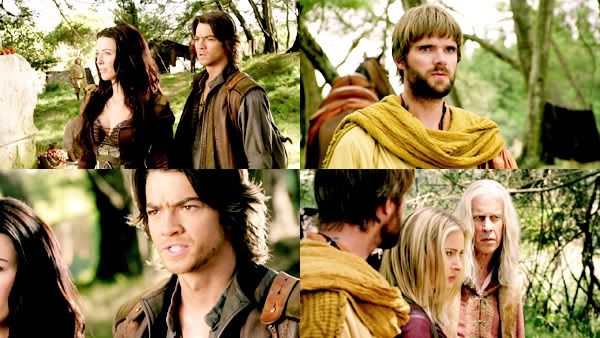 The plague originated from banelings, and it's too strong and dark so Zedd can't cure it.



Kahlan ~senses something, and then the Creator enters the scene, all epic and shit.



And she gets right down with the healing.
My priority would've been fixing confessors' sexytiems, but... that's why I'm not a deity.



GUH.



Isn't there a more energy efficient way to heal them? EARTH HOUR, MAN.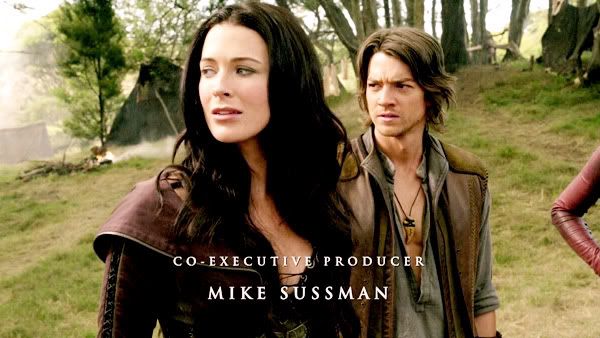 Kahlan and Richard wonder why MikeS hasn't tweeted in ages.
YO, MIKE, WHERE YOU AT?



The Creator talks about all the praying Kahlan did. Ugh, such a low blow!
The Creator is kind of a bitch.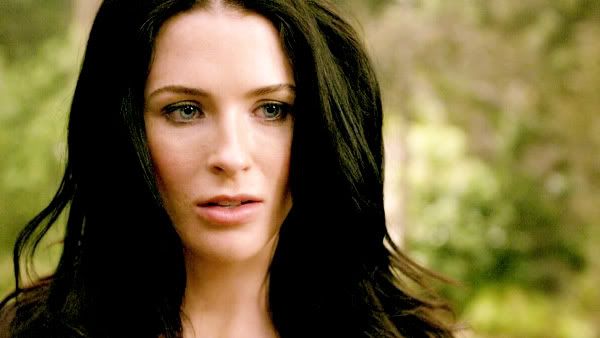 Kahlan thinks "how can she be the Creator? She's too short, and her hair isn't epic enough."
Then the Creator goes "I heard that" and explains that epic hair is not something even she can control.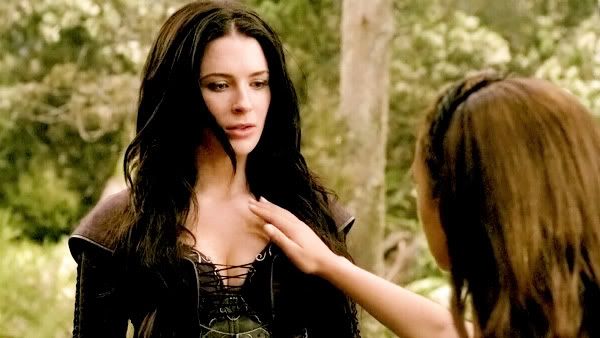 BITCH, CREATOR OR NOT, YOU'RE ABOUT TO PULL BACK A STUMP.



Richard Rahl WUT? ARGH. Someone kick her in her stupid holy face.



"You can't even read a Mord'Sith" needs to go in the drinking game...



They're so hot, especially when they're worried about protecting Richard from crazy bitches.



compass do not fail me now



I love Zedd when he's being protective of Richard too... though he's still not hot doing it.




Richard doesn't want people to believe the Creator, so he'll face her accusations so we can have clips for the clip show.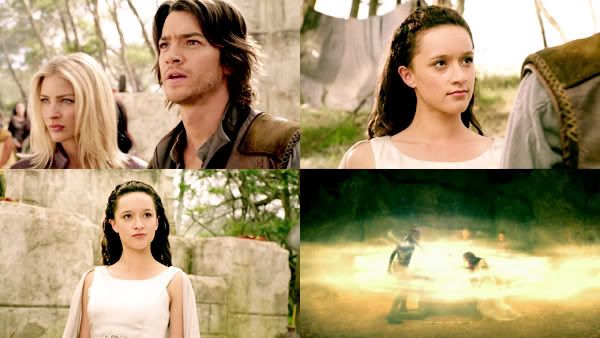 And so it begins the "REMEMBER THAT TIME WHEN..." and I am not going to recap all the shit that already happened.




REMEMBER THAT TIME WHEN WE TORE THE VEIL? Ooops.



Okay, her hair is pretty damn epic. But still not Mother Confessor epic.



Ohnoes, not the mark! Actually... why does he even have that? I mean, what is the purpose? Why am I worrying about plot?



And then the Creator's mother shows up and it's all awkward, like when your mom shows up at your job wearing pajamas, with crazy hair.
No? No one else's mom? Okay, then.




HNNNNNG I HATE PROPHECIES AND I HATE DEITIES.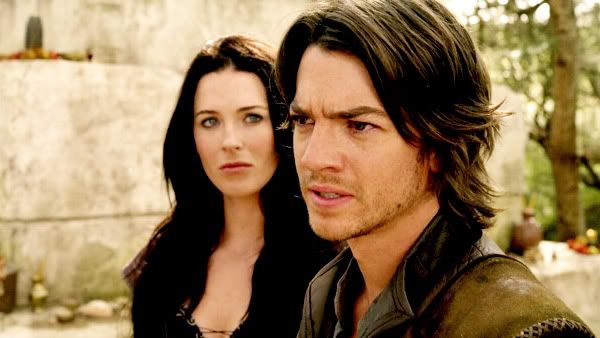 OTP <3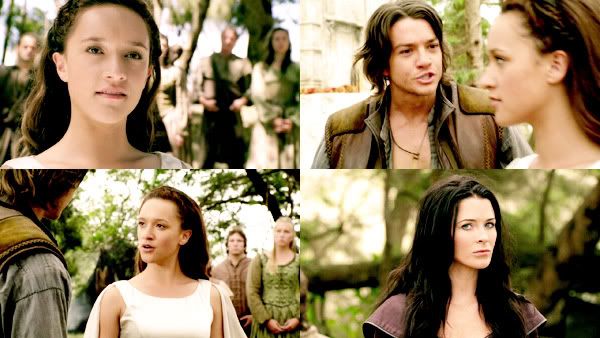 The trial starts, blah blah. Love Kahlan's BitchFace™



OMG SO HOT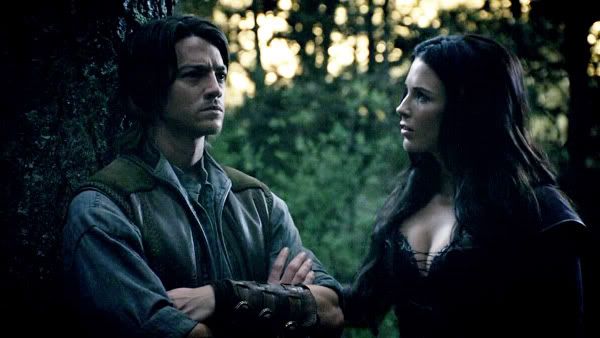 REMEMBER THAT ONE TIME WE HAD SEX IN THE WOODS. Oh wait, you don't. :\



God so epic and they are just perfect...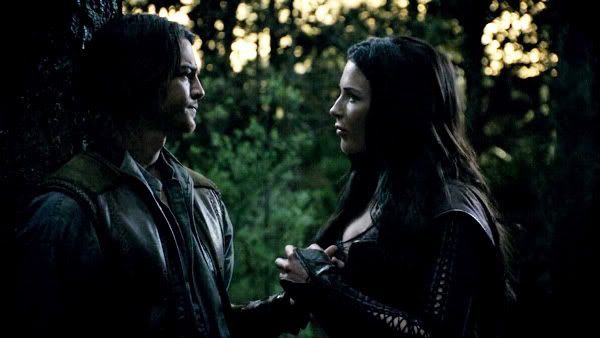 Awwwwwww.



Scenes like these remind me of Mulder and Scully so much *sniff*



The acting... the lighting... the faith and omg someone hand me the tissues.



Cara finds Jason and then kills a bunch of Sisters of the Light.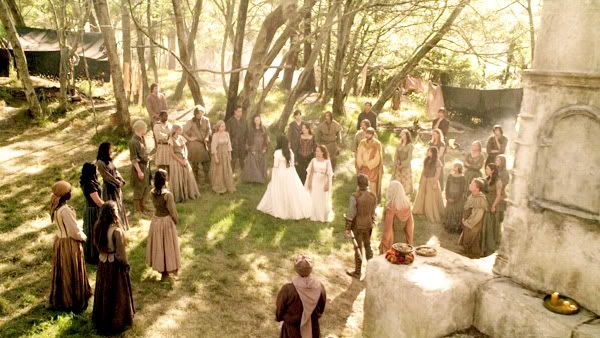 OMG WHITE DRESS*ORGASMS*



LAWYER AU!FIC, I NEED IT.



asjkhskhalhklj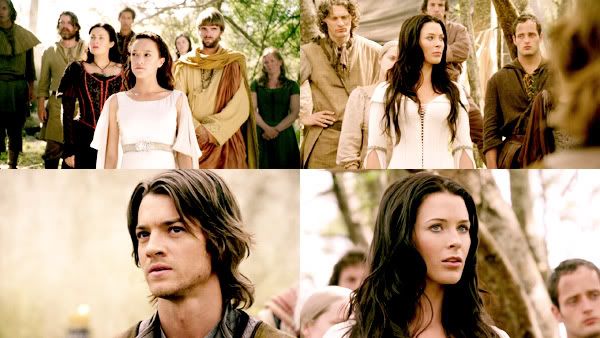 REMEMBER THAT TIME WHEN x1000, rinse + repeat.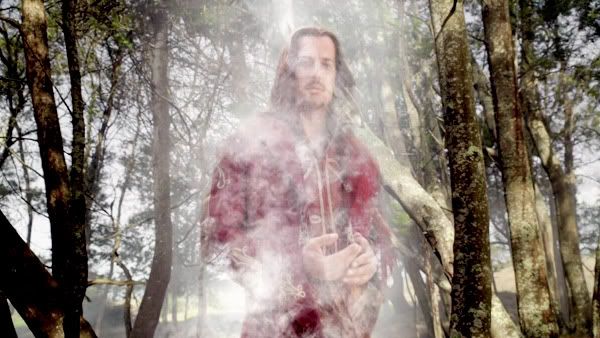 Every time we see Rahl these days, I always imagine CParker wearing his robes, chilling in his kitchen
doing these scenes via webcam or something.




Kahlan wins. The end. No? Grrr.



Picspammers' First Rule:
"If you must use a cap of Zedd, it must be the lulziest cap you can find."



I know, this breaks the no-flashback-caps rule, but OMG KISSING <3



Zedd, the next words out of your mouth better be "REMEMBER THE TIME WHEN I TOLD YOU TO MAKE BABIES?"



arguing + smoldering looks = speechless Fey (courtesy of
relaxjolene)



Gratuitous Kahlan cap.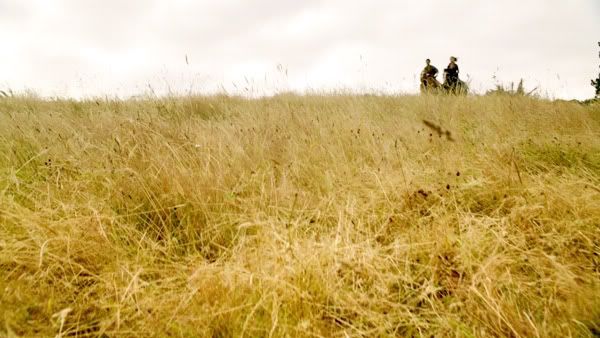 Now they have horses? WTF.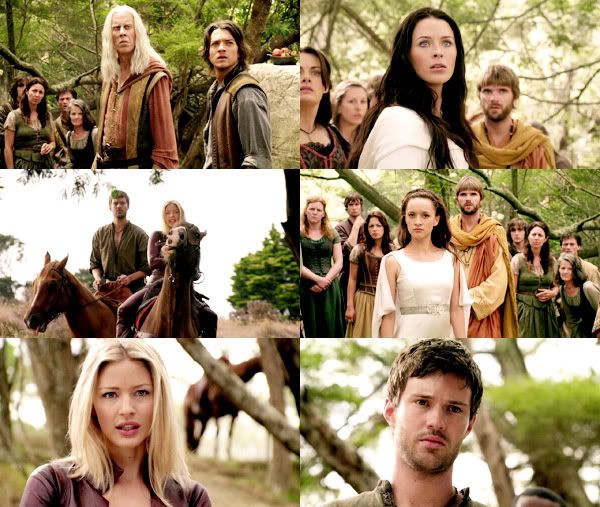 Blah blah plot? Kinda.



REMEMBER THE TIME WHEN -- wait a second, this is a new scene.
Anyway. Creator was married, then she got a visit from a bunch of SoL blah blah.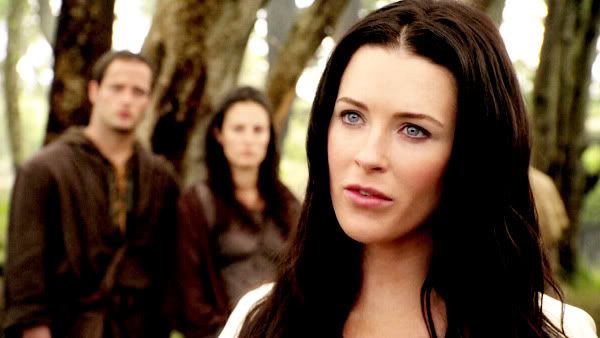 Don't worry, Kahlan, I'll never blah blah your face.




ANN! I missed you and your stupid hat!



DAMN IT, SHOW! There you go, being all epic and making me re-watch this episode for plot.



Kahlan: You're not the Creator. The Sisters of the Light created you.




Convenient baneling is convenient.



Kahlan is so smug, hee!



Seriously, aren't clip show eps supposed to save money? SO MANY SFX SHOTS.
NOT REALLY COMPLAINING. JUST WORRYING ABOUT SEASON 3. FORGET I SAID ANYTHING.



Oooooh, rift!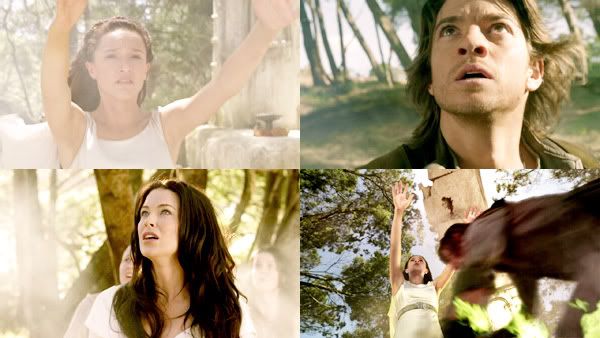 Should've worn a helmet.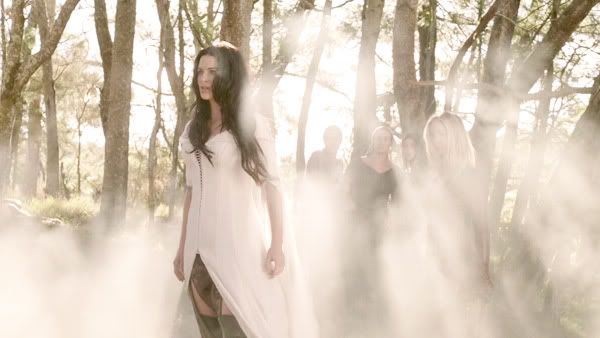 Epic white dress + sexy new dress + thighs = HOLY TRINITY.




I still want to kick her in her holy face.



Of course they were right! Hnnnng. Did you not read the books?



Kahlan's faith in the Creator versus Kahlan's faith in Richard -- Bridget sold it so well, which must not have been easy.



Oh show, there you go, making us wonder again...



Pimps:
-
firstserve's TELEPHONE PICSPAM OMFG, STOP WHATEVER YOU'RE DOING AND GO. UNLESS YOU'RE COMMENTING ON MY PICSPAM -- CLICK 'SUBMIT' AND THEN GO.
-
pickgems's gifs:

I LOVE HER A LITTLE.

Previous Picspams:
2x08 - Light | 2x09 - Dark | 2x10 - Perdition Part 1 | 2x10 - Perdition Part 2
2x11 - Torn Part 1 | 2x11 - Torn Part 2 | 2x12 - Hunger
Princess Part 1 | Princess Part 2 | 2x14 - Bound
Season 2 So Far, Part 1